The Network Hustle offers mentoring & training programs for the network engineers of tomorrow. Our programs are aimed at connecting, educating, providing advise and assisting individuals along their career journey. At the present moment we have a Youtube channel which has been our vehicle of producing content that helps those starting in their IT career. The videos provide information and answers to some of the most frequently asked questions pertaining to IT certifications. The key objective is to help people with information in order for them to make informed decisions. Our content varies from job prospects in the sector, which certifications will be relevant in the future, what are the salary expectations in the industry. 
We believe that education is important because it not only empowers one with knowledge, but it creates opportunities that help accelerate professional and personal growth in life. We aim to provide education through remote, face to face and sponsorship. We plan to partner with various stakeholders in the industry to provide access to content, online learning, textbooks to students across the world. Where possible face to face training will be provided to help impart knowledge.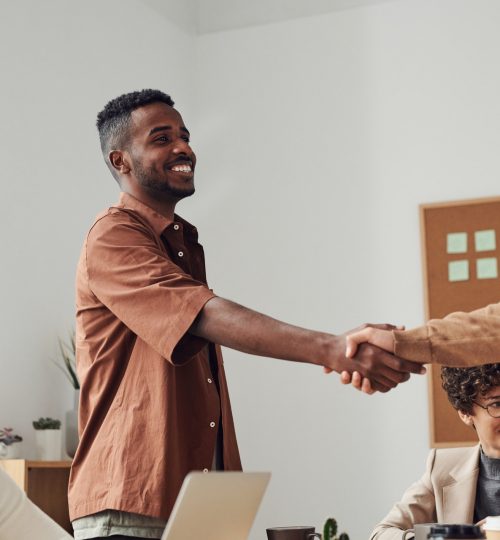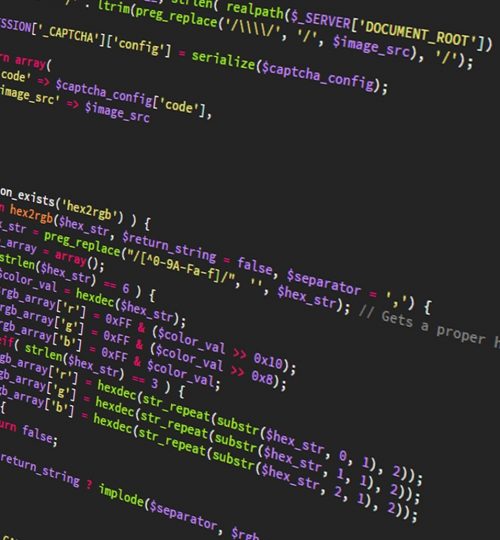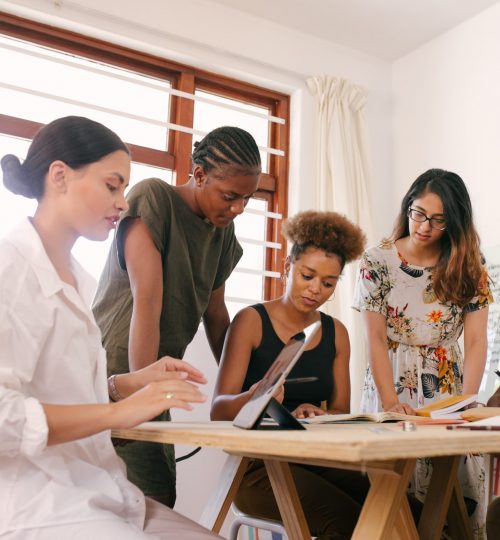 Internship Programmes are designed to assist students in applying their skills in a real world setting and we strongly believe that exposure to corporate world post training will provide a solid foundation. We are currently talking to various companies with an objective of being a conduit between learning and real world experience. Our vision is to be able to place students with organisations after training to provide that first step into the industry.